British English Pronunciation Course: Speak Like A Native!
with teacher guidance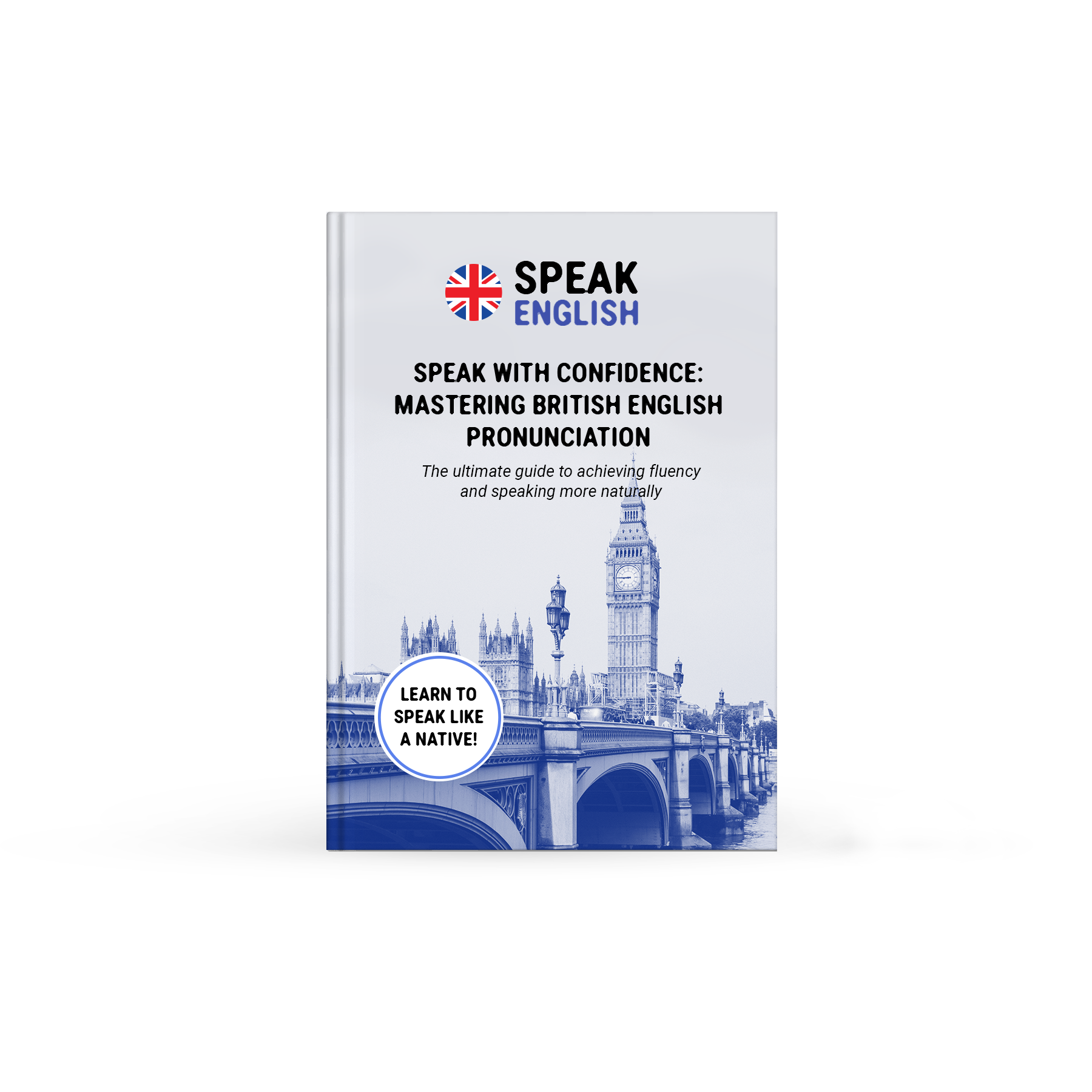 Speak English's British Pronunciation course book is designed to help you improve your pronunciation of British English. We cover everything from basic sounds of English to more advanced topics such as intonation and stress patterns.
In addition to focusing on individual sounds, the book covers other aspects of pronunciation such as stress, rhythm, and intonation. These topics are of particular importance if you want to improve your speaking fluency and sound more natural when speaking English - just like a native!
Additionally, you will find inside plenty of practice exercises to help you reinforce what you have learned. 

By focusing on the key features of British English pronunciation and providing ample practice opportunities, it will help you develop a more accurate and natural-sounding accent.


Unlock the secrets of perfect British pronunciation with our dynamic and engaging course!
Whether you're a beginner or an advanced learner, our expert instructors will guide you through every aspect of English pronunciation, from individual sounds to stress and intonation patterns. With plenty of hands-on practice, interactive exercises, and real-world scenarios, you'll quickly gain the confidence and clarity you need to speak English like a true Brit.

So why settle for a bland accent when you can speak with style and sophistication?
Sign up for our British Pronunciation course today and take your English to the next level!
What topics will be covered?

How to pronounce the different vowel sounds in English
Diphthongs and monophthongs 
How to identify long and short vowels in English
How to pronounce semi-vowel sounds
Blending sounds
Stresses in English
Voicing punctuation
Connecting sounds and words in English
Homophones, homonyms, and homographs
Intonation and stress
Different accents in British English
Differences between American and British English pronunciation
Sarcasm
Tone of voice 
By the end of the course, you'll not only have a better grasp of English sounds, stresses, and intonation, but also the ability to adapt your pronunciation to different situations and contexts. Our course is tailored to help you achieve your unique goals in English pronunciation, and you'll leave with the confidence to express yourself with clarity and ease.
Teacher guidance
Teachers will answer your questions in the comments section of each video

Get instant feedback on your answers from exercises, quizzes and tests 



Course books and materials 
The British pronunciation coursebook is included in the price and available for download on the online platform.

Don't let poor pronunciation hold you back – join our course today and take the first step towards effective communication in English!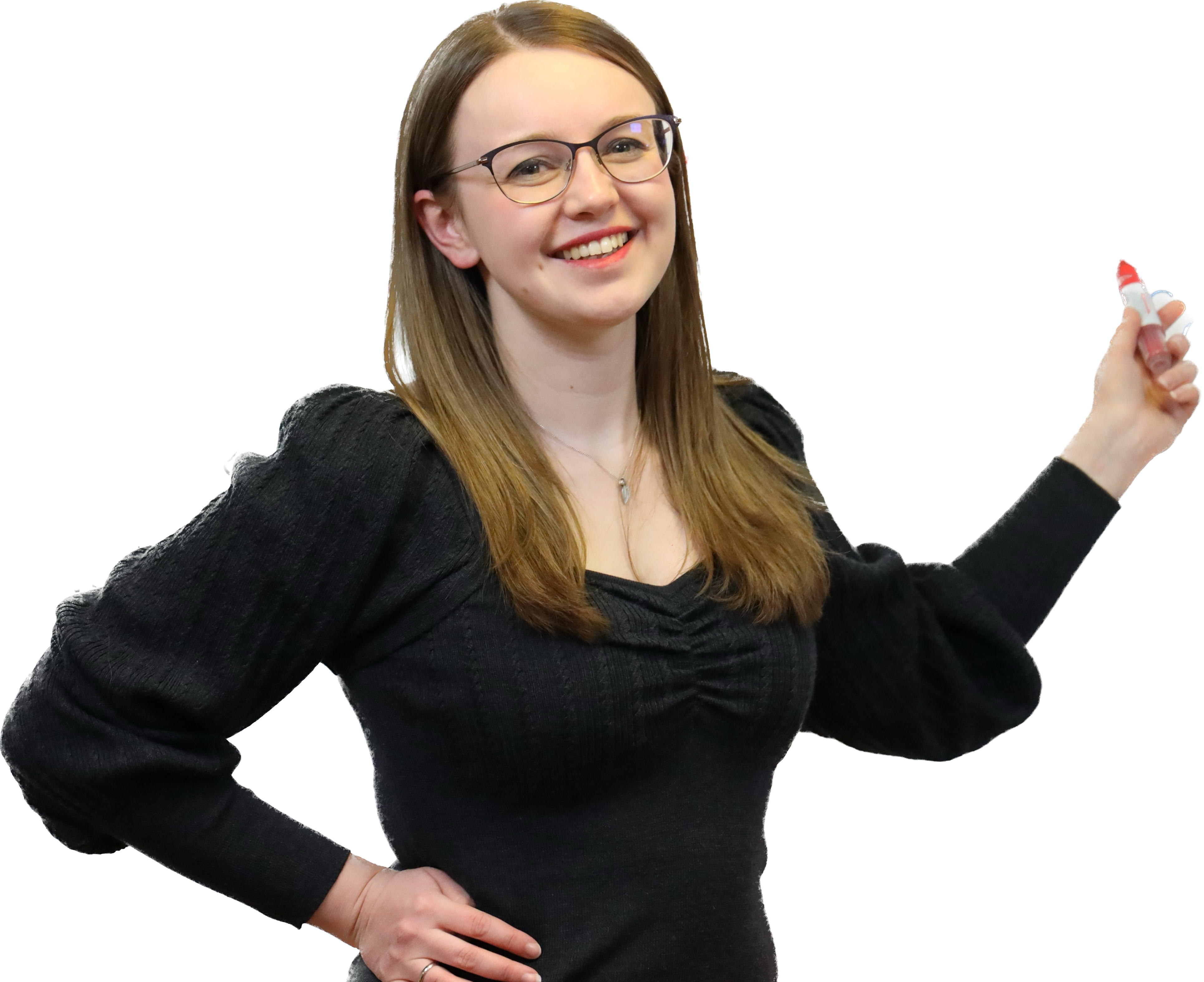 Your personal teacher

My name is Elizabeth,
and I am your British English teacher!


I am passionate about teaching 
EASY British English
 and providing an
interactive
 learning environment.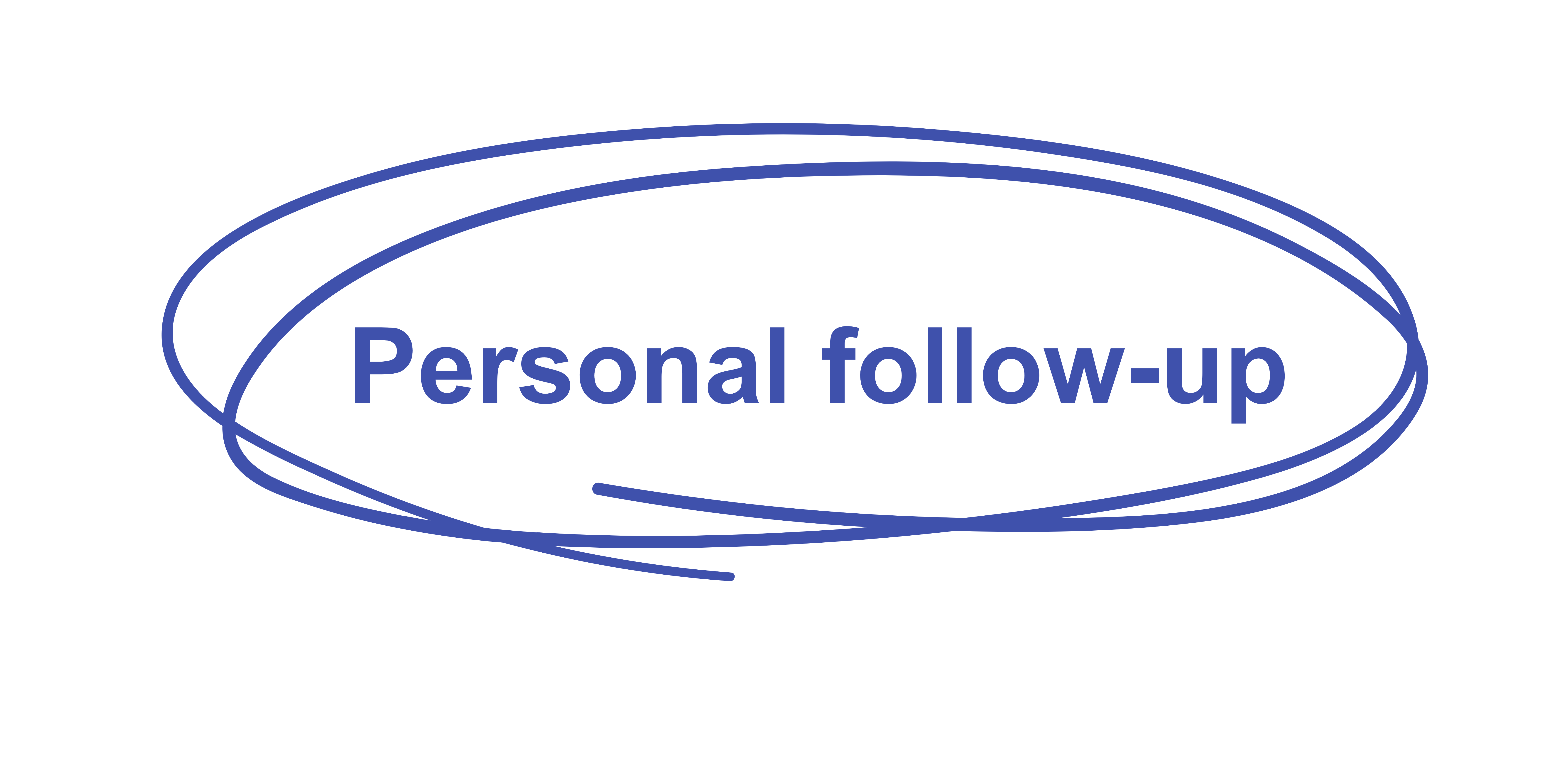 Get your questions answered by 

native teachers!
 

Send in 

exercises for correction
 

Get 

personalised feedback

 and assistance 24/7



Lesson preview with teacher Elizabeth