A2+B1 online course package
(includes A2.1, A2.2, B1.1 and B1.2)
with teacher guidance


All books are included in the price and are available for download on the platform.
Total of 6 books!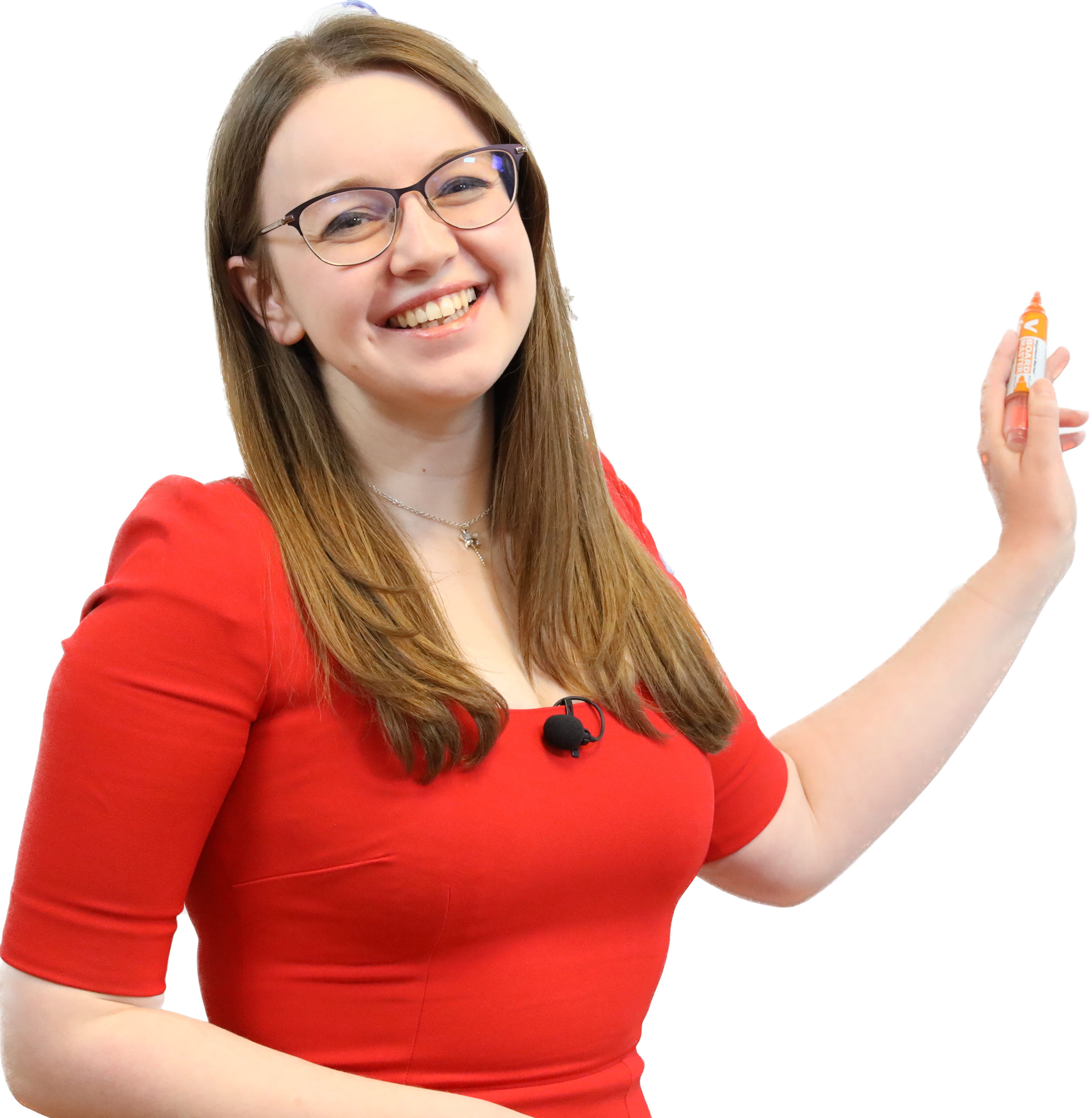 Your personal teacher


My name is Elizabeth, and I am your British English teacher!

I am passionate about teaching 
EASY British English
 and providing an
interactive
 learning environment.
Build your English Language skills to feel confident and excited to chat with others! Studying from your own home, this course will teach you to communicate with confidence and write with ease. 


Our comprehensive ALL-INCLUSIVE course package includes all the essential tools you need to start learning English, including:

grammar lessons

vocabulary-building exercises

listening and speaking activities

reading and writing exercises

vocabulary lists

midterm and final term evaluations

continuous support and guidance from Speak English administration and teachers on your learning journey!

teacher guidance 24/7

course completion certificate




Who is the A2+B1 online course package for?

Our comprehensive bundle with suit anyone with a beginner/advanced beginner level of English who wants to master intermediate English in both social and professional contexts. 
With our A2-B1 level advanced beginners course package, you will:

Increase vocabulary:

Learn a variety of phrasal verbs, idiomatic expressions, and collocations.
Improve grammar:

You will be familiar and master advanced grammar concepts, such as modal verbs, reported speech, and conditionals, and to use them accurately in context.
Increase confidence in speaking:

Develop greater confidence in your abilities to communicate effectively in English, both in social and professional situations.
Be more culturally aware:

Gain a greater understanding of English-speaking cultures and the nuances of communication within those cultures.
Course books and materials 

You will get 4 e-books - two for the A2 level and two for the B1 level. All e-books and materials needed for the course are included in the price and are available on the online platform.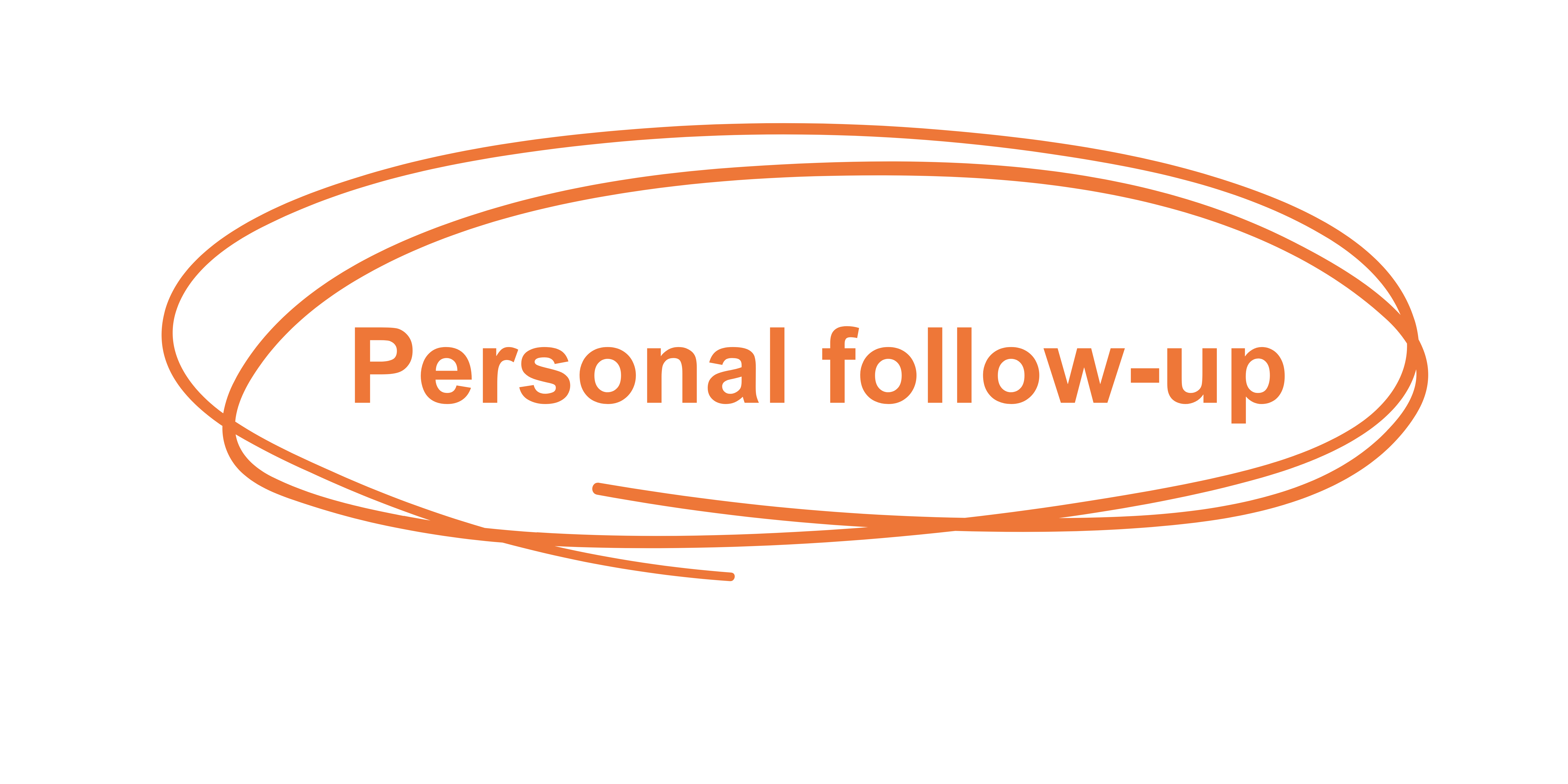 Get your questions answered by 

native teachers

!
 Send in 

exercises for correction
 Get 

personalised feedback

 and assistance 24/7



Lesson preview: Wish sentences (B1 level)
with teacher Elizabeth