B1 level online course
(includes B1.1 and B1.2)



with teacher guidance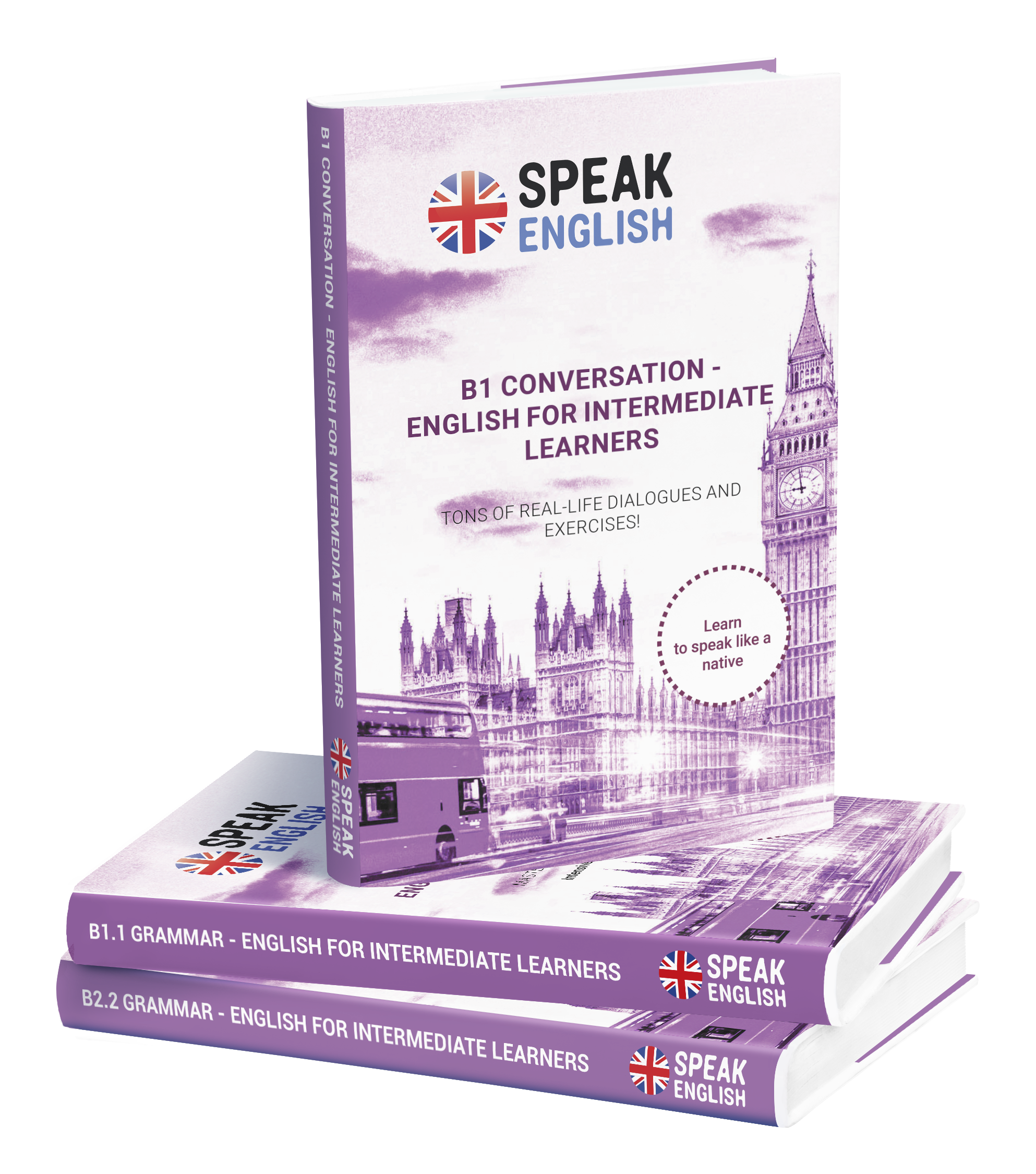 Grammar and conversation made easy.



B1 level online course by Speak English is a combination of interactive conversation, pronunciation, writing and in-depth grammar lessons that will make you fully dive into the English culture. Our most-popular teachers will train you to easily and confidently express yourself in English and you will get to track your progress throughout the course with our midterm and final exams, as well as by getting feedback on each exercise you complete. 
With instant access to our digital resources (videos with teacher explanations, texts, listening exercises and quizzes) tailor-made to meet your needs and goals, the B1 online course will provide you with the necessary skills to describe and express opinions and feelings, further expand your vocabulary and learn more advanced grammar concepts as you progress.
All e-books are included in the price.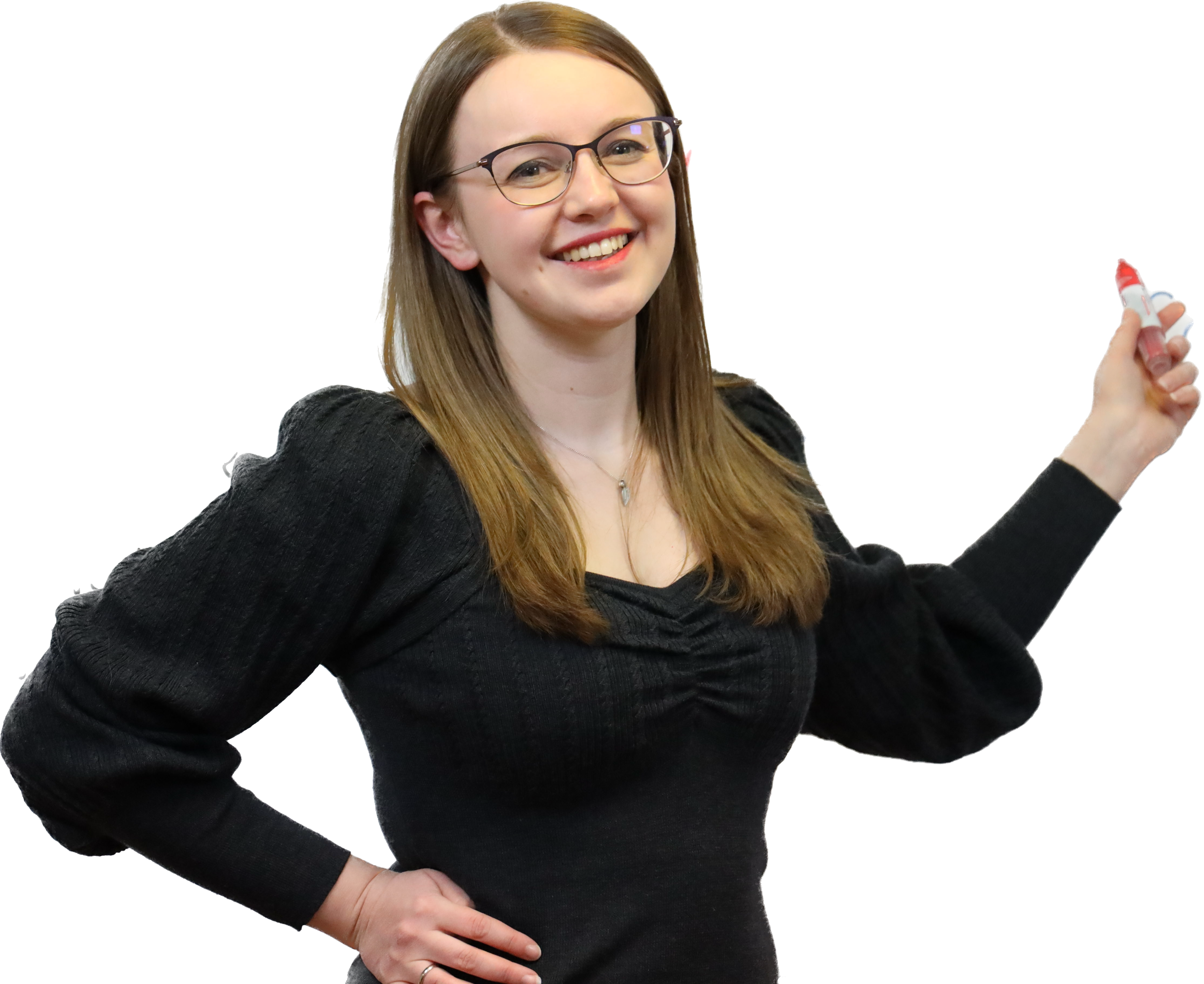 Your personal teacher

My name is Elizabeth,
and I am your British English teacher!

I am passionate about teaching 
EASY British English
 and providing an
interactive
 learning environment.
At B1 level, you will be introduced to more complex vocabulary and will learn how to use the language independently with familiar topics, while being more comfortable understanding and expressing your own opinions. 
The course will help you:
learn

advanced grammar concepts

such as verb tenses, conditionals, and reported speech

use of idiomatic expressions and phrasal verbs in context


develop reading and listening comprehension skills through exposure to authentic materials such as news articles, podcasts, and short stories

to identify key information, understand the main idea, and infer meaning from the context


how to give presentations and participate in group discussions

become more confident

and competent in using English in a range of everyday situations

Teacher guidance

Teachers will answer your questions in the comments section of each video. You can also send personalized emails to teachers to check your texts and other assignments.


Course books and materials 
You will get 2 e-books for B1 level - one for grammar and one for conversation. All e-books and materials needed for the course are included in the price and are available on the online platform.

Get your questions answered by 

native teachers

!
Send in 

exercises for correction
Get 

personalised feedback

 and assistance 24/7



Preview of the B1 introductory video
with teacher Elizabeth