C1 level online course
(includes C1.1 and C1.2)

with teacher guidance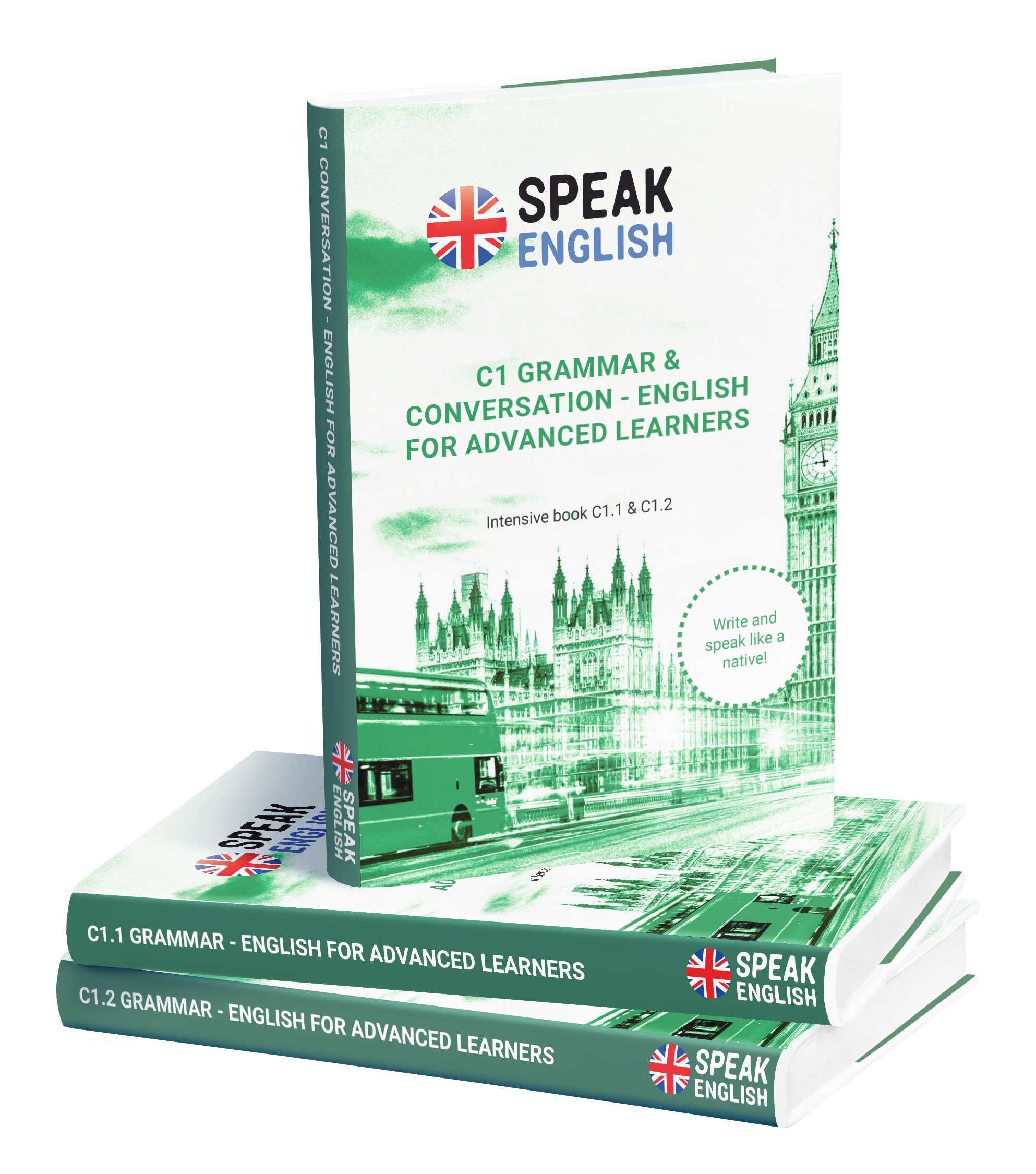 Master the art of the English language!

Speak English's C1 level online course is the ideal solution for enhancing your English language skills and achieving proficiency. Our course provides comprehensive coverage of all language aspects including conversation, pronunciation, writing, and advanced grammar, with the guidance of our highly popular and experienced native teachers. By enrolling in our course, you will be able to effortlessly express yourself in English with confidence. Our course comes with midterm and final exams, along with personalized feedback on every exercise to track your progress.


All e-books are included in the price!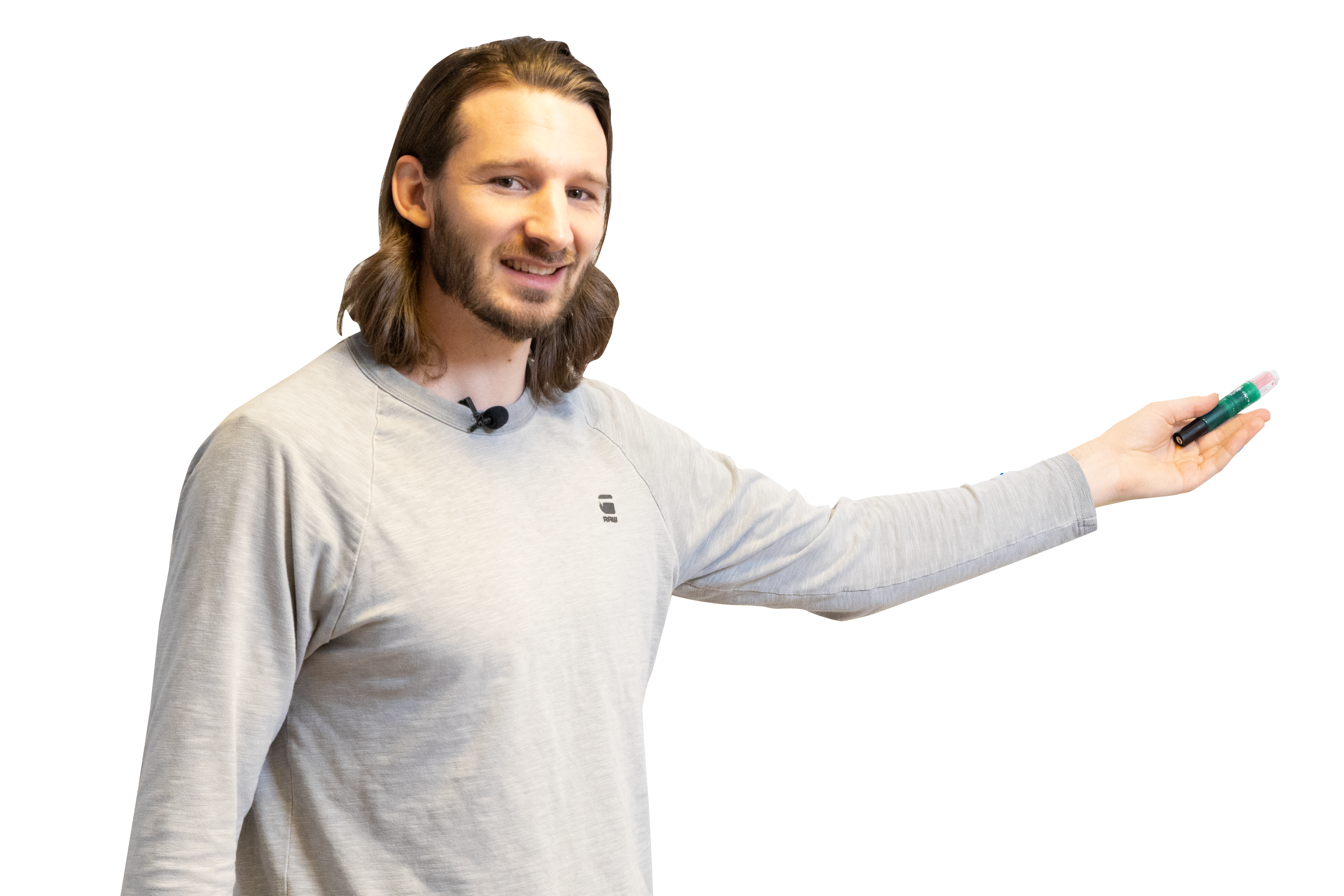 Your personal teacher


My name is David, and I am your British English teacher!


I am passionate about teaching 
EASY British English
 and providing an
interactive
 learning environment.
C1 level English will allow you to speak fluently and function without help in an academic or work environment in an English-speaking country or with other English speakers. 

You will continue to learn how to:
study advanced grammar concepts, including complex tenses, modal verbs, and conditional sentences

use words and expressions that are specific to different situations, contexts, and fields of knowledge

read a variety of texts, including novels, academic articles, and news reports, to improve your comprehension, critical thinking, and interpretation skills

write advanced texts and create persuasive and compelling arguments

improve your comprehension of spoken English, develop your note-taking skills, and practice active listening

practice speaking in a range of situations, including debates, discussions, and presentations, to improve your fluency, accuracy, and confidence in using the language
Teacher guidance
Teachers will answer your questions in the comments section of each video. You can also send personalized emails to teachers to check your texts and other assignments.

Course books and materials 
You will get 2 e-books for the C1 level - one for grammar and one for conversation. All e-books and materials needed for the course are offered for free and are available on the online platform.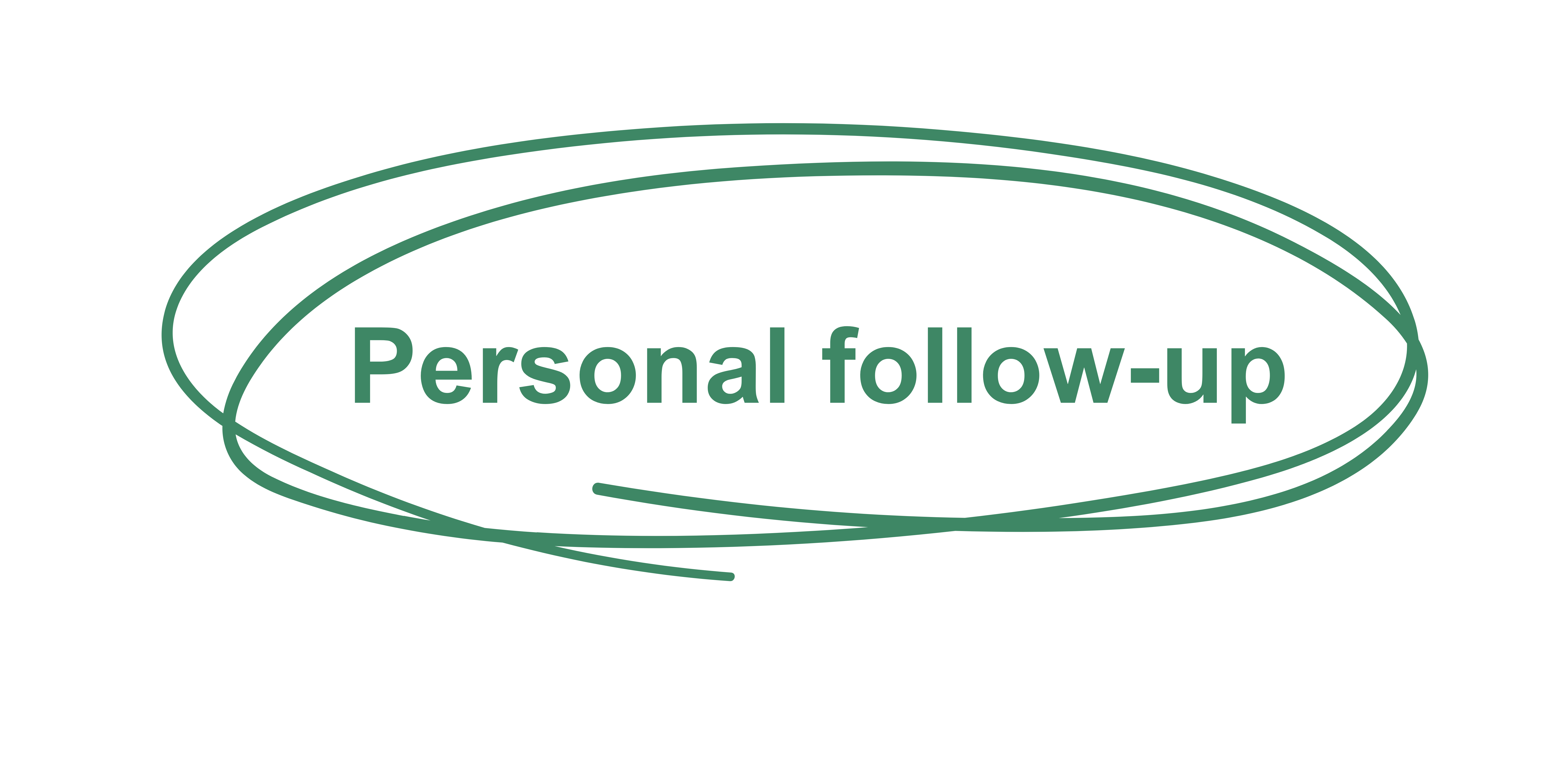 Get your questions answered by 

native teachers

!
Send in 

exercises for correction
Get 

personalised feedback

 and assistance 24/7



Preview of the C1 level introductory video
with teacher Elizabeth