B2 level online course
(includes B2.1 and B2.2)

with teacher guidance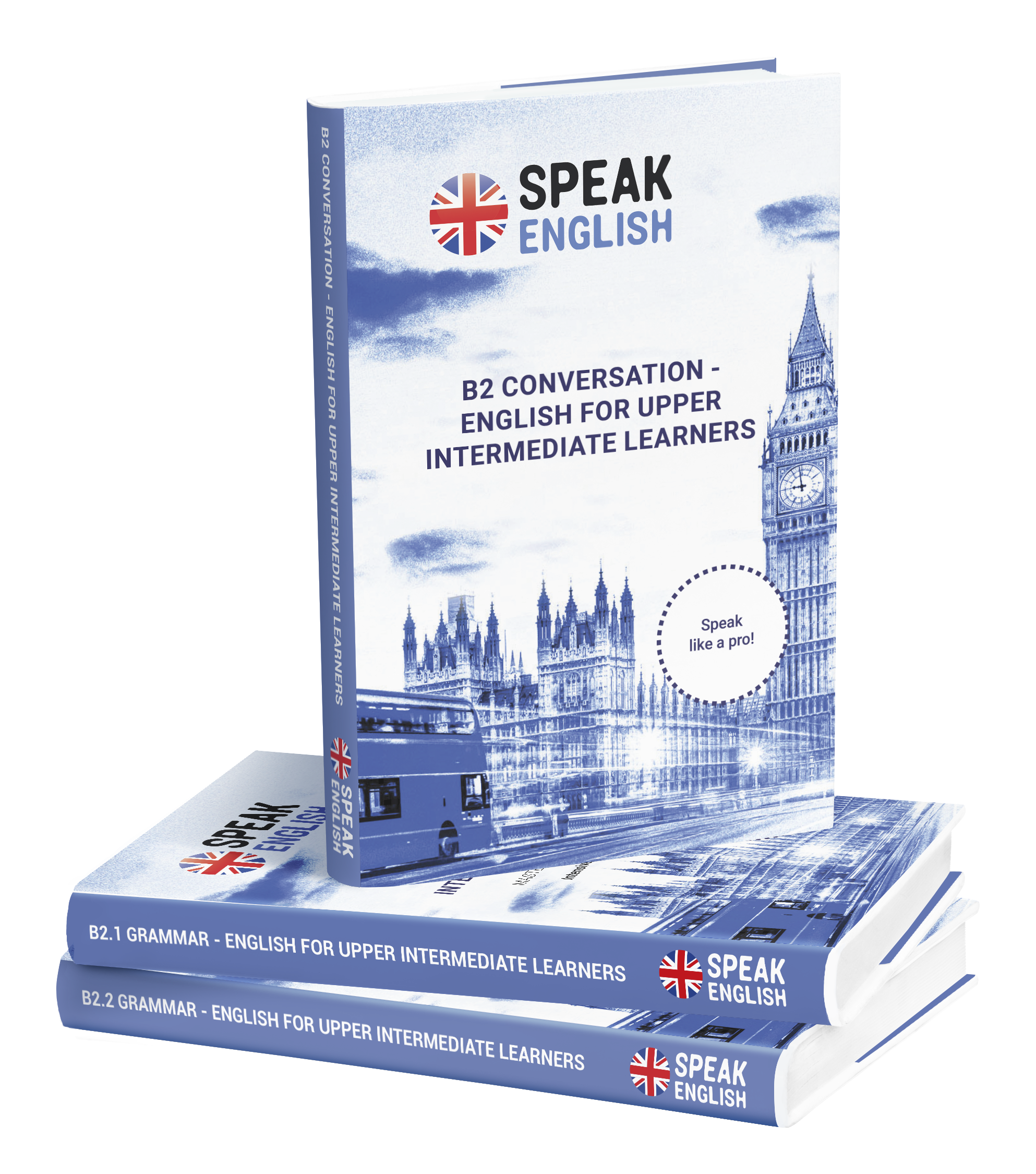 An investment in knowledge pays the best interest.


Speak English's online B2 level online course is the ultimate programme when it comes to boosting your English learning and reach fluency. Covering all aspects of the language: conversation, pronunciation, writing and advanced grammar, our most-popular, native teachers will train you to easily and confidently express yourself in English. You will get to track your progress throughout the course with our midterm and final exams, as well as by getting feedback on each exercise you complete. 
Our vast selection of digital resources (videos with teacher explanations, texts, listening exercises and quizzes) tailor-made to meet your needs and goals, will make you proficient in English grammar and an active, fluent user of the English language.


All e-books are included in the price.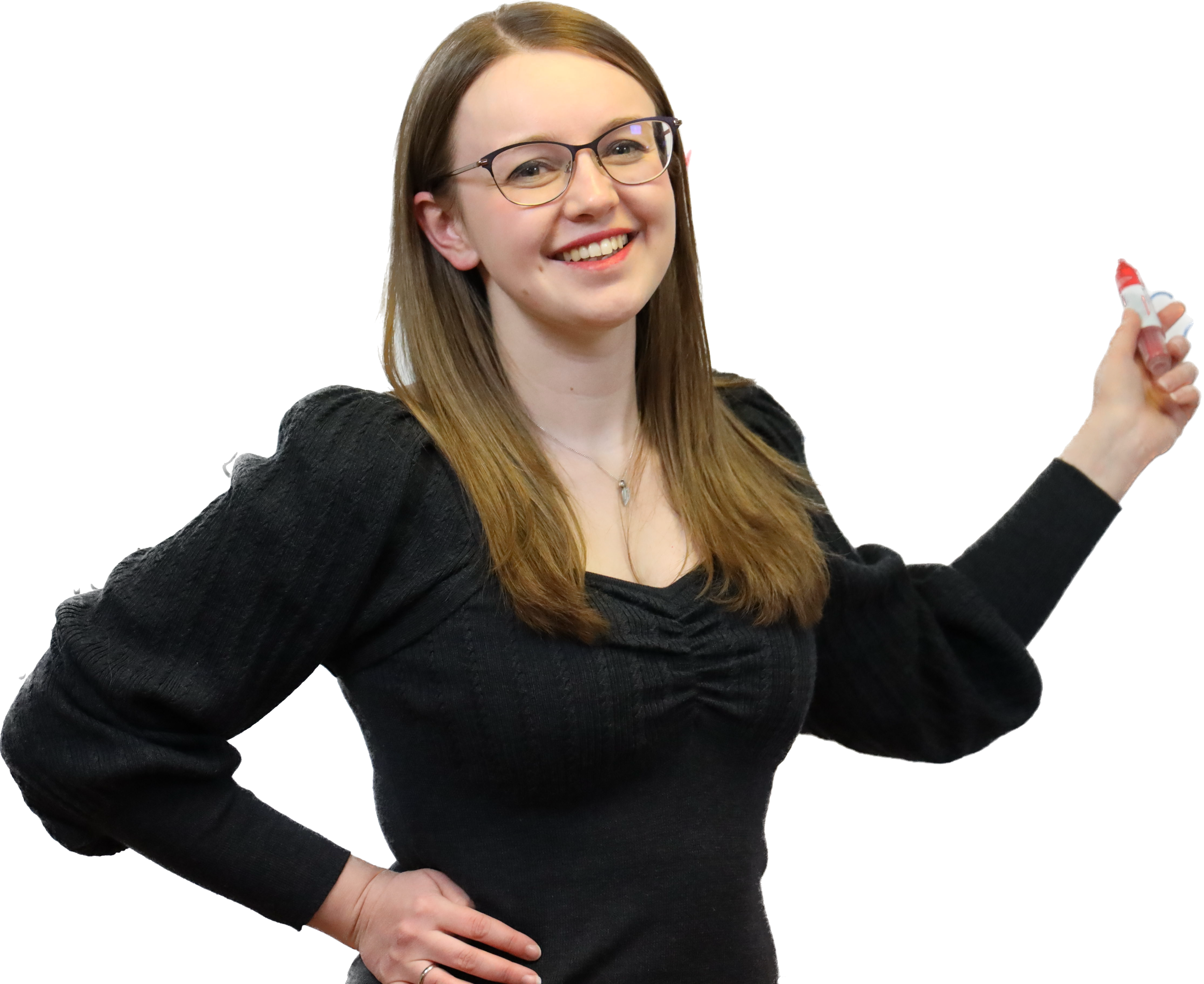 Your personal teacher

My name is Elizabeth and I will teach you EASY English!



I am passionate about teaching and providing an
interactive
 learning environment.
The B2 level course in English is designed to help you prepare for more advanced studies or professional settings where English is commonly used.
You will continue to learn more about:

complex grammar structures, including conditionals, reported speech, modals, and phrasal verbs

idiomatic expressions and collocations

how to write longer and more complex pieces, including opinion essays, reports

how to structure your writing 

use appropriate language and tone

identify key information and add complex arguments from recordings, lectures, interviews, and news reports

improving your speaking skills, pronunciation, and accuracy


Teacher guidance
Teachers will answer your questions in the comments section of each video. You can also send personalized emails to teachers to check your texts and other assignments.

Course books and materials 
You will get 2 e-books for the B2 level - one for grammar and one for conversation. All e-books and materials needed for the course are included in the price and are available on the online platform.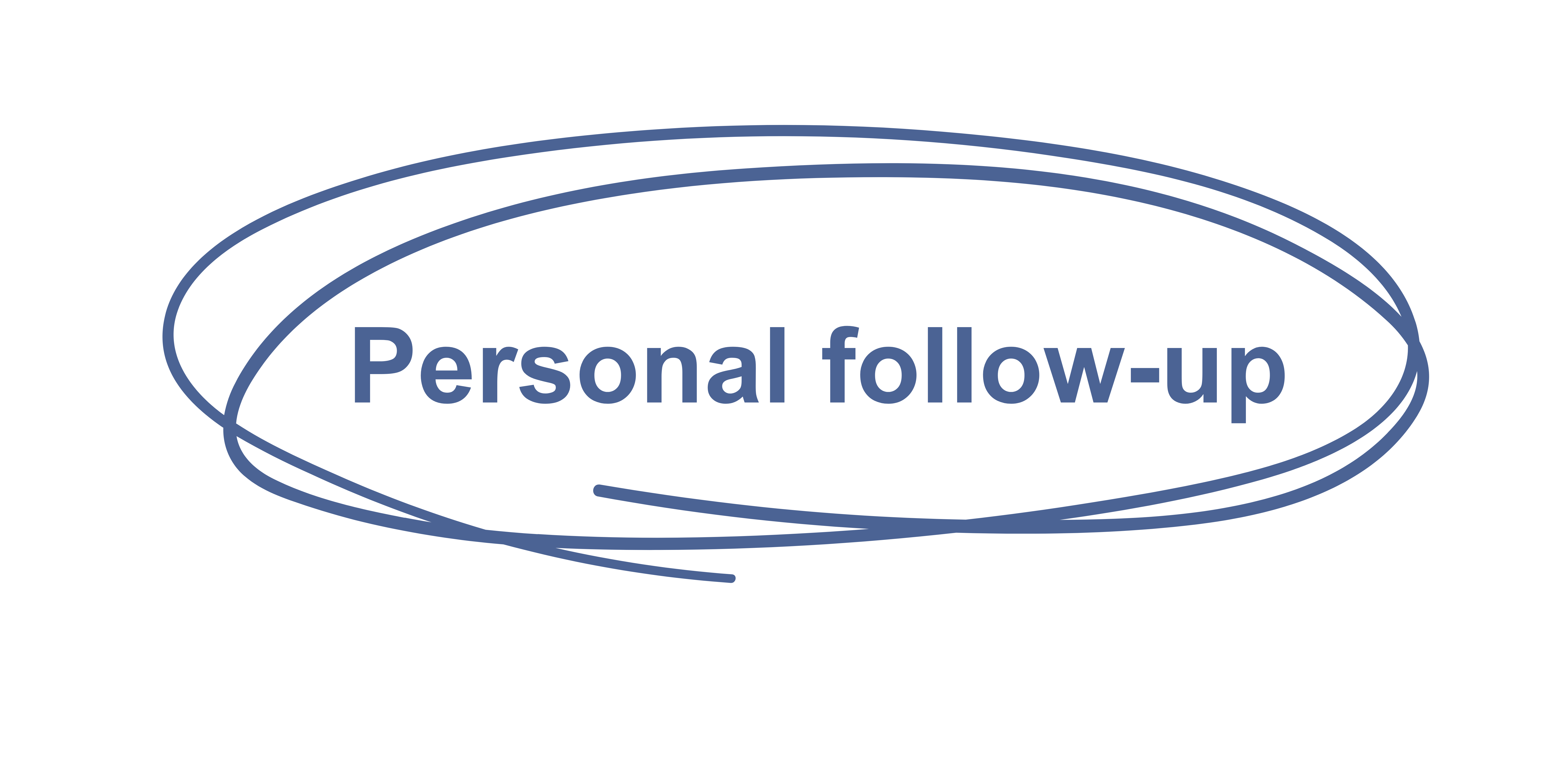 Get your questions answered by 

native teachers

!
Send in 

exercises for correction
Get 

personalised feedback

 and assistance 24/7



Preview of the B2 level introductory video
with teacher Elizabeth